Agriculture
Agriculture is today done on 490 hectares, of which 170 hectares are leased out. The main agricultural crops are presently barley and wheat.
The agriculture is important for Brevens Bruk in many aspects. Apart from forestry it gives the company another leg to stand on, it creates beautiful surroundings which is important not least for the tourism. It also gives us the possibility to have a machine park that is not only useful to the agriculture but also for snow ploughing, transportation of ensilage to the deer in the winter, keeping our own roads in good condition and also keeping the landscape open.
Today Brevens Bruk AB have no livestock, but in the summer the grounds are gazed by cattle, horses and sheep.
Since several years Brevens Bruk AB are cooperating with the neighboring estate Boo Egendom on personnel and machines.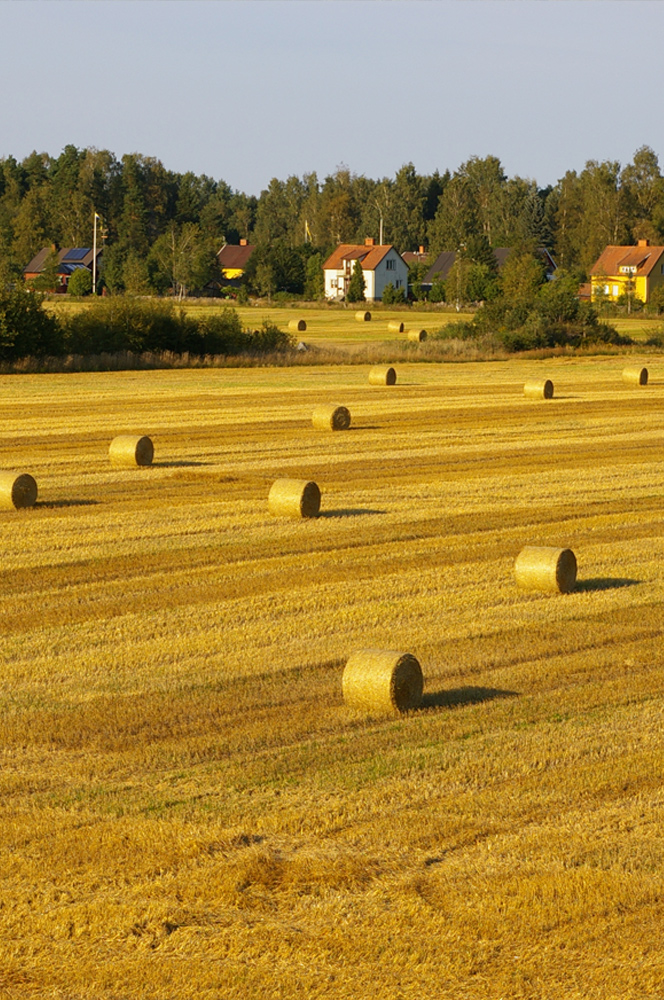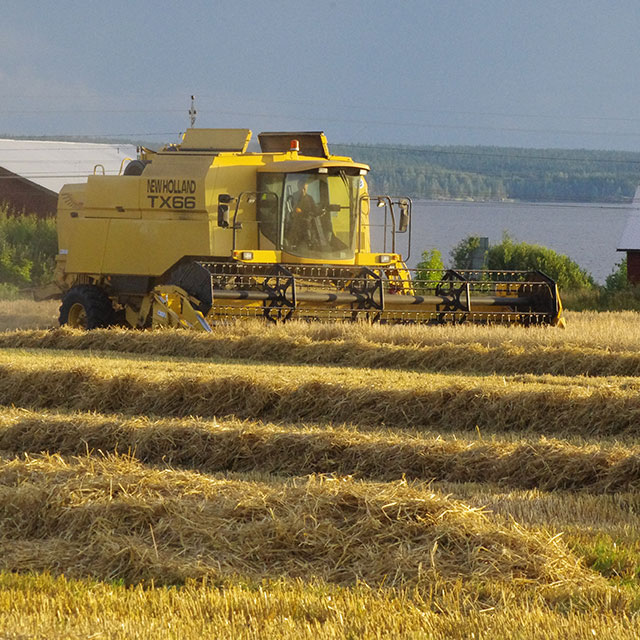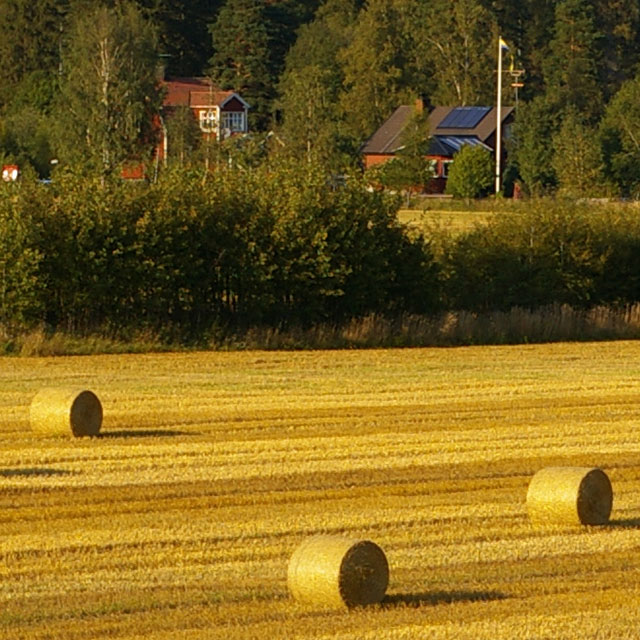 The office is open on weekdays
07:00 – 16:00
You can reach us on weekdays 08.00-12.00.
Other times, see our contact page for personal contact
Address
Bruksgatan 6
715 96 Brevens Bruk