Brevens Bruk AB 
Brevens Bruk AB is part of the corporate group Bystad Holding AB. We are a modern forestry and agricultural company, and an estates management company. The group originally included iron works and iron foundry but these industries have now ceased.
Today forestry is our main industry, with an area of 33 112 acres of productive forest land.
The company has certification via Holmen Skog AB according to both FSC® license number FSC-C009819 and PEFC™ and are committed to follow the standards set out in the certificates. This means that the company conducts its business taking long-term economic, social and cultural responsibility.
Agriculture also takes place on 1,200 acres of which 444 acres are leased out. At present we are looking at starting organic farming.
Our estates division focuses on the management and letting of attractive range of flats, houses and commercial property. We also offer beautifully located holiday cottages for short as well as long rental periods.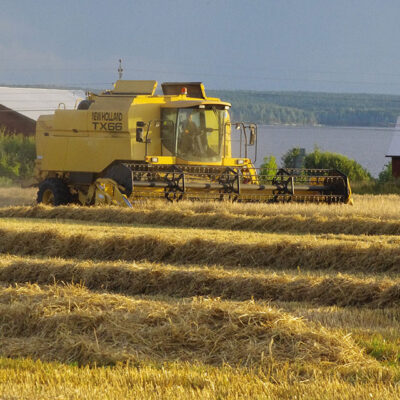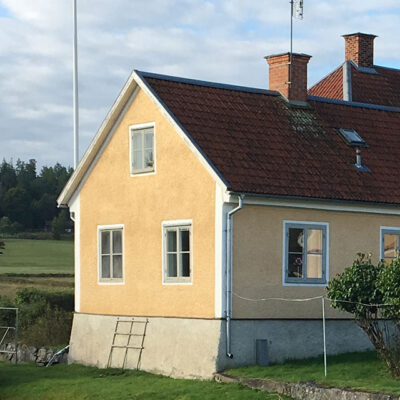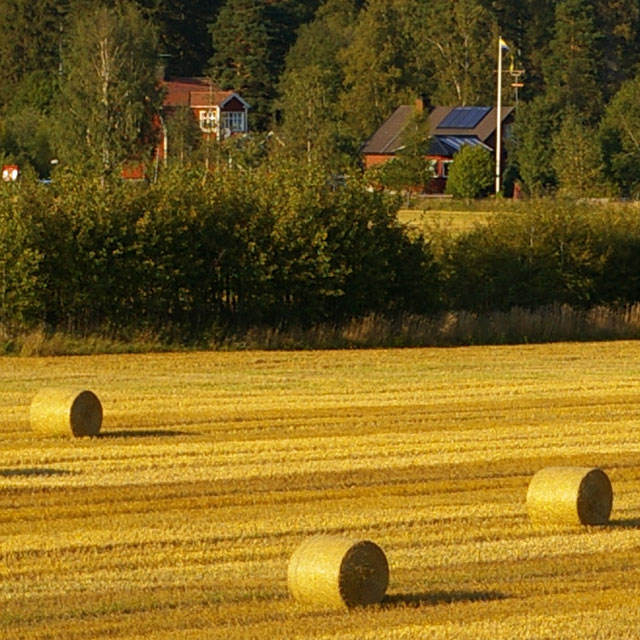 Kontoret är öppet på Vardagar
07:00 – 16:00
Växeln är öppen vardagar 08.00-12.00.
övrig tid, se vår kontaktsida för personkontakt
Adress
Bruksgatan 6
715 96 Brevens Bruk