Welcome to Brevens Bruk!
Here you will find peace if you want. Here you will also find exciting hunting, relaxing fishing and a fantastic environment. You are welcome to stay for a while. Or for a long time.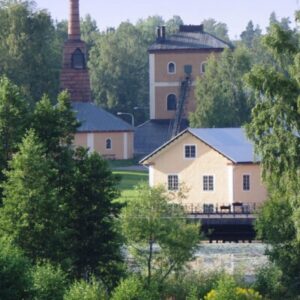 About Brevens Bruk
Previously, Brevens Bruk was primarily an ironworks.
Today we are a modern forestry and agricultural company.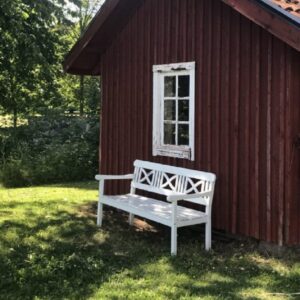 Stay in Brevens Bruk
Find accomodation for a weekend,
the holidays or for a much longer time than that.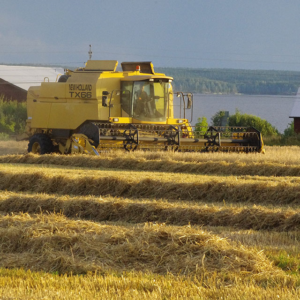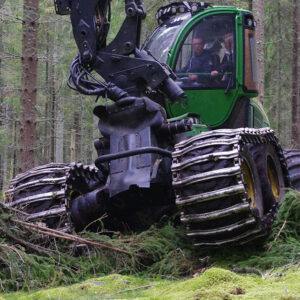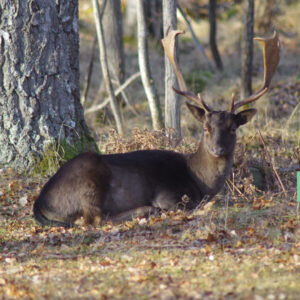 THe office is open MON-FRI
08:00 – 12:00
The phone is open MON-FRI 08.00-12.00.
AdDress
Bruksgatan 6
715 96 Brevens Bruk