Our Hereford cows 
We update this page everytime we have a shipment of meat! 
Our Hereford cows are organic and KRAV-labeled and we understand that this is appreciated by our customers.
We sell
→ 10 kg boxes with
→ 5 kg minced meat and 5 kg piece details (all vacuum packed and marked)
→ 185 kr / kg
We will also have 5 kg of meat boxes where the price is SEK 135 / kg.
If you want to buy a box, write to bbab@brevens.se or call 019-58 58 50
Please enter: name, residential address, email address and telephone number. We will confirm your order.
We invoice and then you can pay no later than two days before delivery, or Swisha on site.
The collection point is the game slaughterhouse at the Sawmill Office in Kilsmo.
The pick-up time is normally between 9.00 and 10:00 and between 16.00 and 18.00. Respect these times.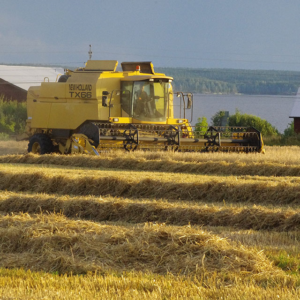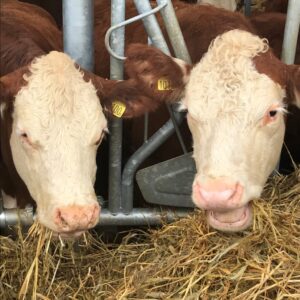 Kontoret är öppet på Vardagar
07:00 – 16:00
Växeln är öppen vardagar 08.00-12.00.
övrig tid, se vår kontaktsida för personkontakt
Adress
Bruksgatan 6
715 96 Brevens Bruk