Discgolf
Disc golf or frisbee golf is a variant of golf that instead of clubs and ball is played with a disc (frisbee). There are courses with different obstacles and difficulties and the goal is to throw the disc in the basket with the least possible number of throws.
Tallbacken's disc golf course is an 18-hole course with varying environments. Open long meadow holes as well as narrower and shorter holes in the forest. Some height differences and some water in play in the form of an adjacent lake. The course suits you regardless of whether you are a beginner, recreational player or have come further in your development as a disc golfer. The holes vary between 50 and 150 meters. The disc golf course is located at the Röda Sand swimming area, where there is also parking.
Cross-country skiing & Skating
Cross-country skiing
In winter, in good snow conditions, the local sports associations ensure that there are good ski trails in the areas around Brevens Bruk.
Kilsmo electric light trails and the path between Solberga bathing area towards Brevens Bruk can be great opportunities to experience nature and at the same time get exercise.
The electric light track in Högsjö is 2.5 km long and illuminated during the ski season Monday-Thursday until kl. 21.00. In winter there is also a heating cabin available and in case of snow there are trails for cross-country skiing of 5 km and 7.5 km.
Skate
In winter you can skate on Sottern's ice. At Solbergabadet there is parking and shallow water.
Mountainbike
At Ringsbergsleden there are nice cycle paths of varying difficulty. Start e.g. at Solbergabadet and follow the signs that show the length of the trail and the degree of difficulty.
Remember that the trails coincide with hiking trails. Make yourself heard well in advance and slow down!
Read more about the cycle paths here: https://bergslagencycling.se/
Vingåkers Padel Arena
There are 5 courses of which 3 double courses and 2 single courses. The arena has racks for rent, balls for sale and much more.
https://www.vingakerarena.se/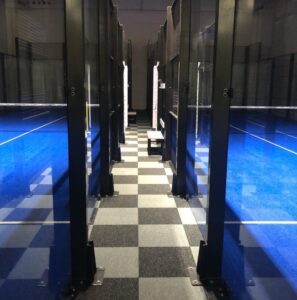 Vingåkers Golf
At Båsenberga leisure area, with a view of Lake Kolsnaren, is Vingåkers Golf's well-kept golf course with 18 holes. The course is a hilly forest and park course with a lot of elements of water. The facility is guaranteed to offer you both nature experiences and special golf memories!
http://www.vingakersgolf.se/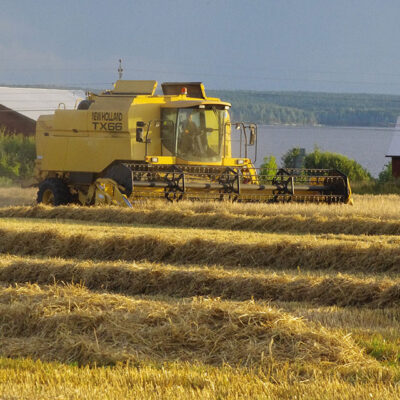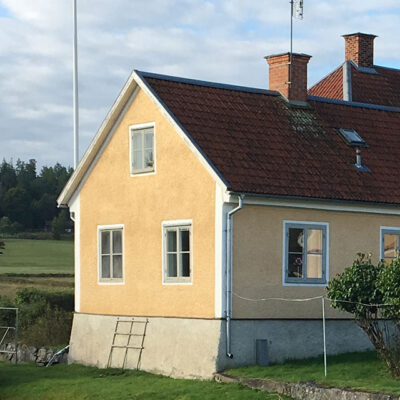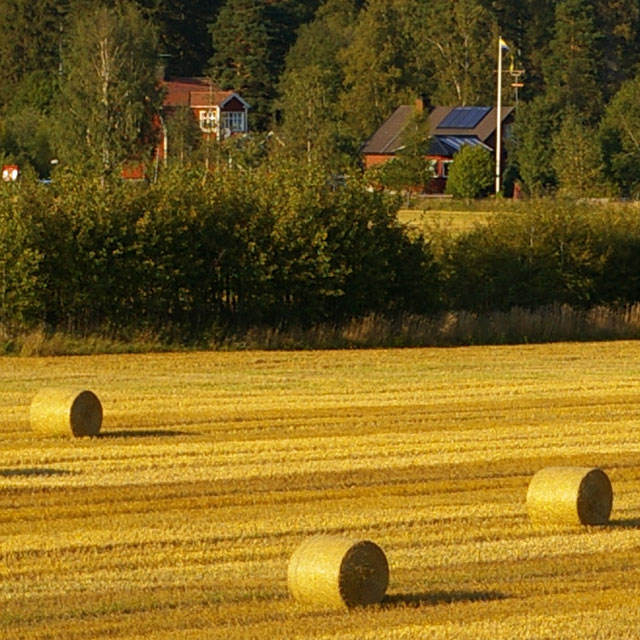 Kontoret är öppet på Vardagar
07:00 – 16:00
Växeln är öppen vardagar 08.00-12.00. övrig tid, se vår kontaktsida för personkontakt
Adress
Bruksgatan 6 715 96 Brevens Bruk