Lakes
In the area of Brevens Bruk there are several good bathing places. Here are some of them: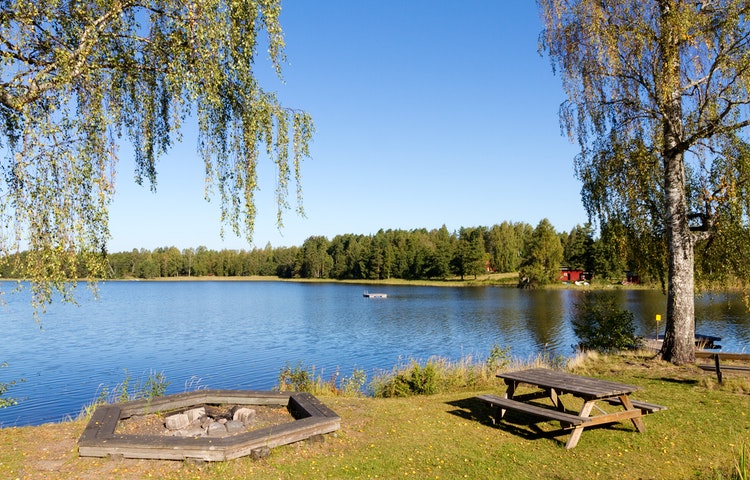 Röda Sand
Röda Sand is located by Lake Botaren just south of Brevens Bruk. There is a jetty, raft, changing cabins, barbecue area and a toilet. There is also a small sandy beach and fairly large grass areas.
Solberga
Solberga is located by Lake Sottern just south of Kilsmo. There are jetties, raft, changing cabins, barbecue area, windbreak and toilets. Large lawns are adjacent to the bath which is very shallow.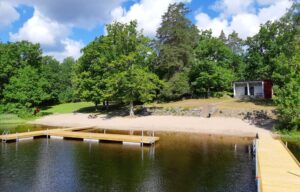 Högsjö
At Grävsjön, Högsjöbadet is in close proximity to the community. Here you swim in the lake from several different bridge sections and jumping towers.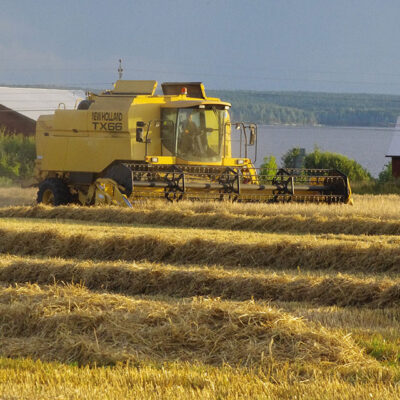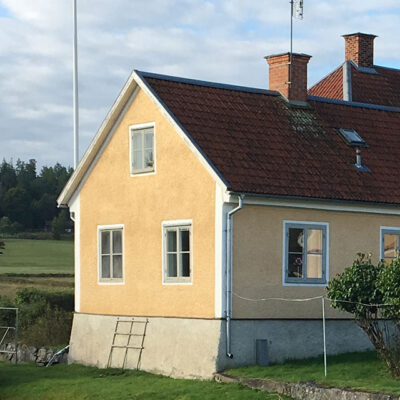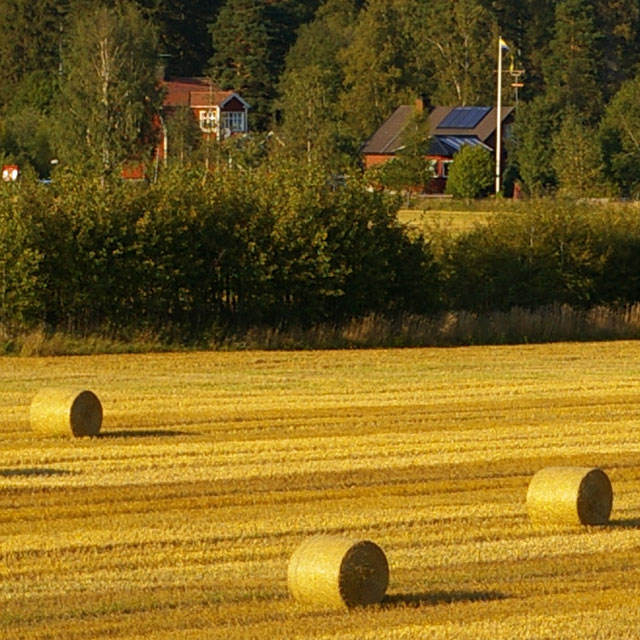 Kontoret är öppet på Vardagar
07:00 – 16:00
Växeln är öppen vardagar 08.00-12.00.
övrig tid, se vår kontaktsida för personkontakt
Adress
Bruksgatan 6
715 96 Brevens Bruk