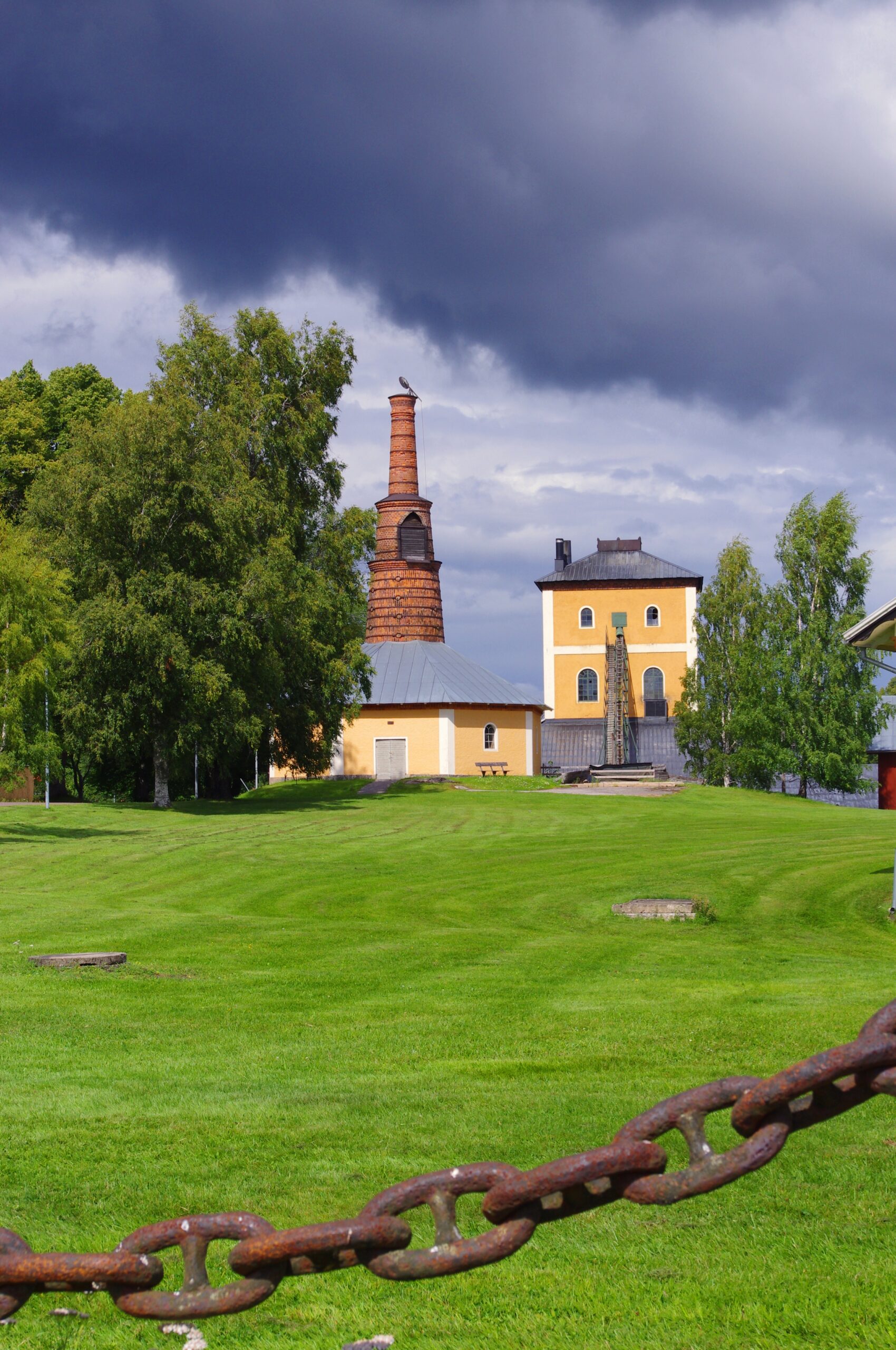 The mass and roasting oven
A mass and a roasting furnace were built during the 1820s in Brevens Bruk. The roasting furnace was used for roasting ore in a blast furnace. The roasting was done to remove moisture and make the ore more brittle. At the beginning of the 20th century, it was time for a modernization of the mill. The blast furnace was rebuilt in 1903 and a completely new roasting oven was built in 1905. The roasting oven is open all year round.
Rostugnens Vänner is a non-profit association that started in 2009 with the intention of renovating and preserving the old Rostugnen in the middle of Brevens Bruk. https://modellboden.nu/
The model booth
Modellboden – Sweden's newest working life museum. The extensive collection of wooden models is unique. Here are casting models that have been stored for a hundred years and that give a good picture of the old ironworks' production. Views for groups by appointment. For more info visit https://modellboden.nu/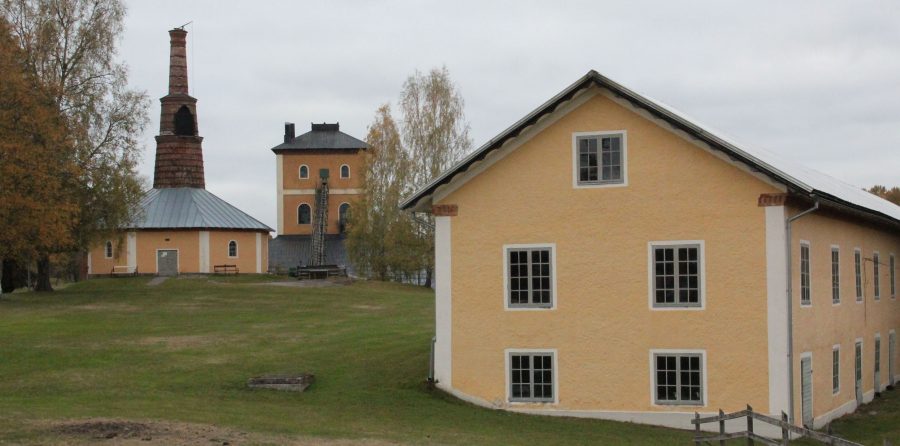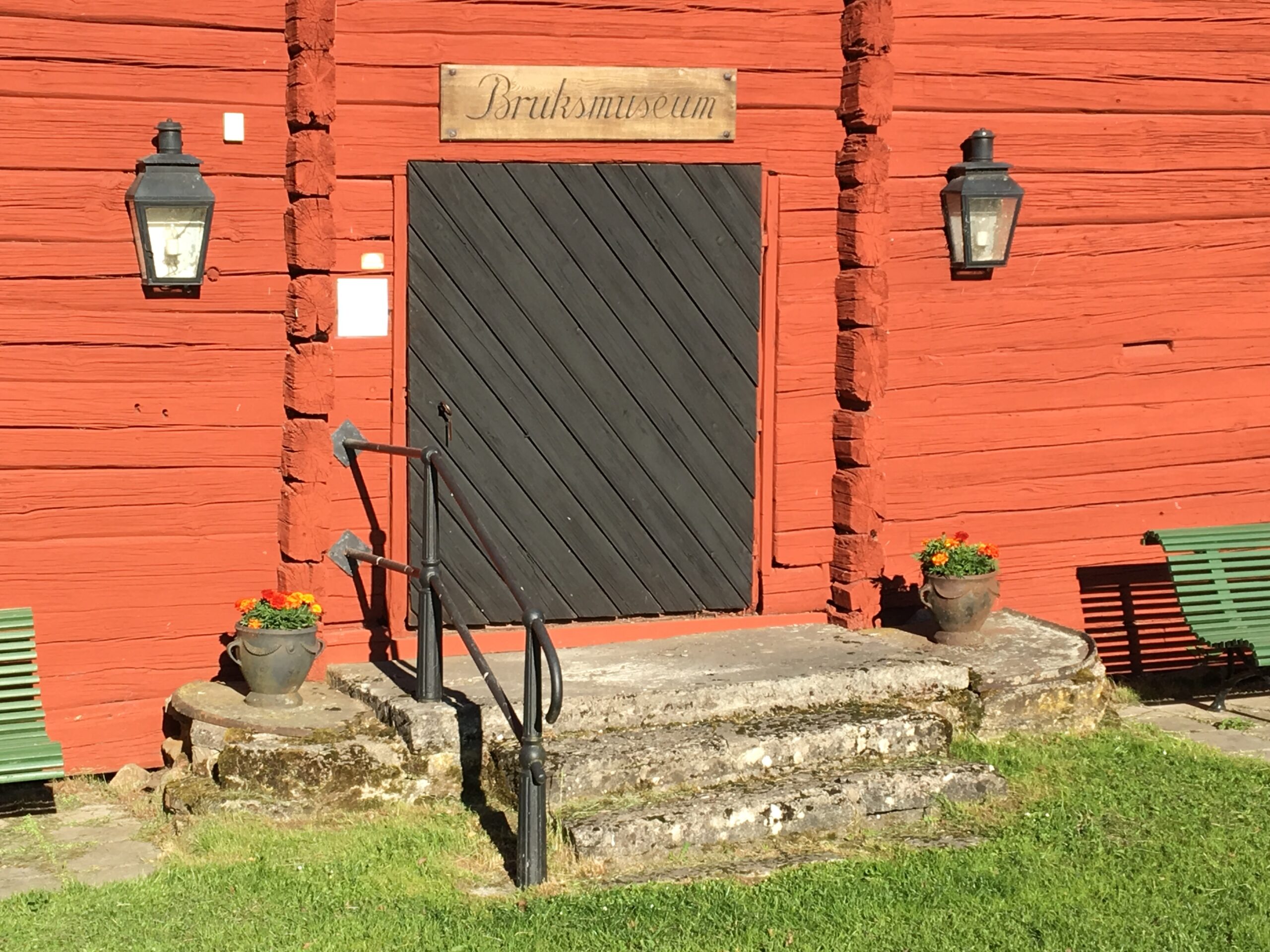 Bruksmuseum
Brevens Bruk has a museum that shows the production from the old ironworks. It is open all year round and is located just behind Brevens Bruk AB's office. Ask for a key to the door at Brevens Bruk AB, Saker & Ting Café or at Brevensgården.
Konstiga Rundan
A group of women have created the works that are displayed along the 6.5-kilometer-long promenade around Lake Botaren every summer. Along the road there are nice places to have coffee and a cafe in the village.
The criteria for the round are the works must not litter, not be political, religious and no offensive content and not harm nature.
Photo: Sofie Isaksson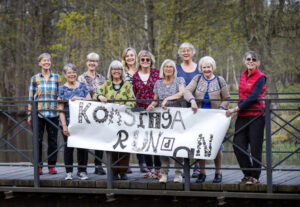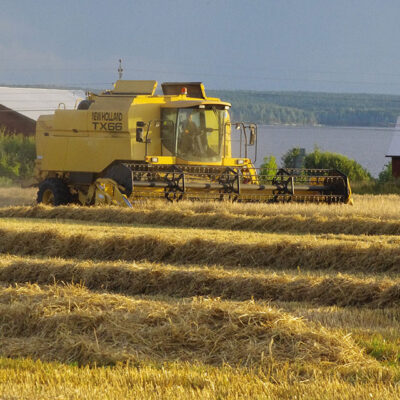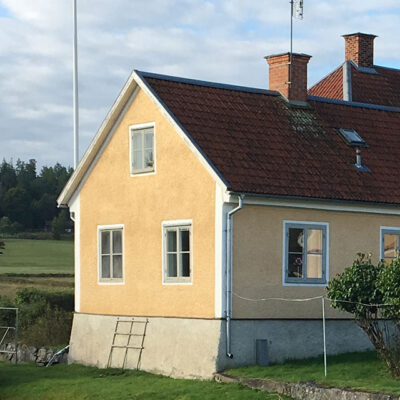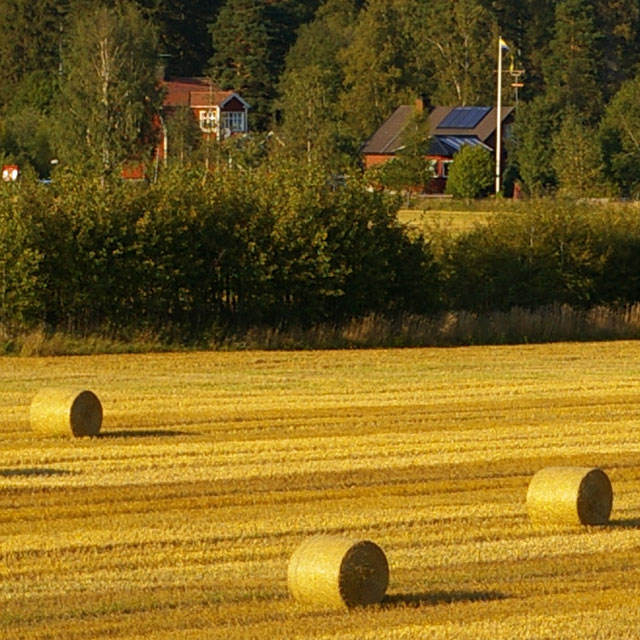 Kontoret är öppet på Vardagar
07:00 – 16:00
Växeln är öppen vardagar 08.00-12.00. övrig tid, se vår kontaktsida för personkontakt
Adress
Bruksgatan 6 715 96 Brevens Bruk