Welcome to Brevens Bruk! We have lovely holiday homes! 
Price list holiday homes
For more information, please contact us
2016 beviljades Brevens Bruk AB stöd från Europeiska Jordbruksfonden för landsbygdsutveckling. Stödet avser ordningsställandet av ett informationscentrum i en kulturhistorisk värdefull byggnad, i en övrigt kulturhistorisk värdefull och publik miljö. I detta fall avses ordninställandet av foajén i den f.d. mekaniska verkstaden, idag kallad "Brevens Hjärta". Syftet är att främja en ökning av turistnäringen på orten och i informationscentrat kommer flera olika verksamheter att inrymmas utöver service i form av toaletter mm.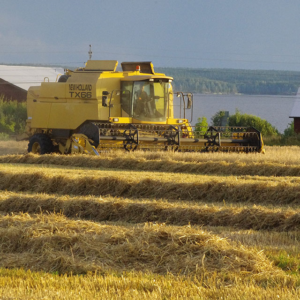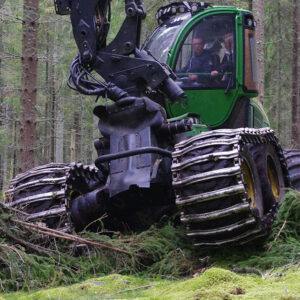 Kontoret är öppet på Vardagar
07:00 – 16:00
Växeln är öppen vardagar 08.00-12.00. övrig tid, se vår kontaktsida för personkontakt
Adress
Bruksgatan 6 715 96 Brevens Bruk